Notification
1 November, 2022
We changed our company name from "GK Neumann" to "Neumann Tokyo Inc."
Make peace with computer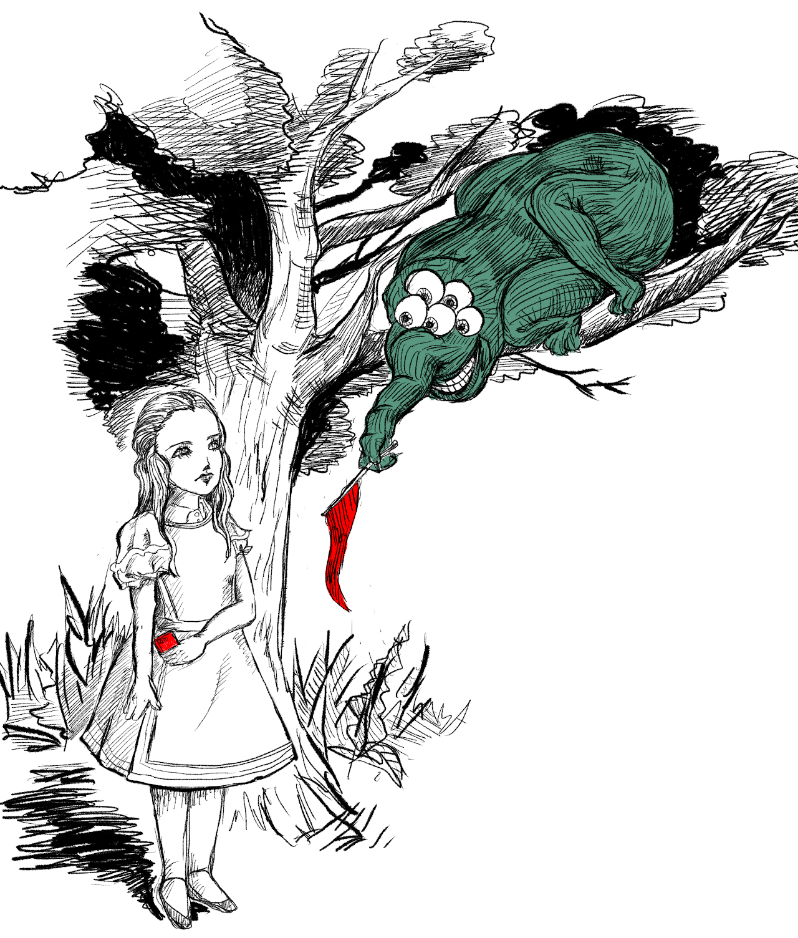 We are a technical group to support your development
───

Entrusted Development
We support careful development by our experienced staff. Fees are fixed monthly and flexible even if your requirements change. We will make your business stronger.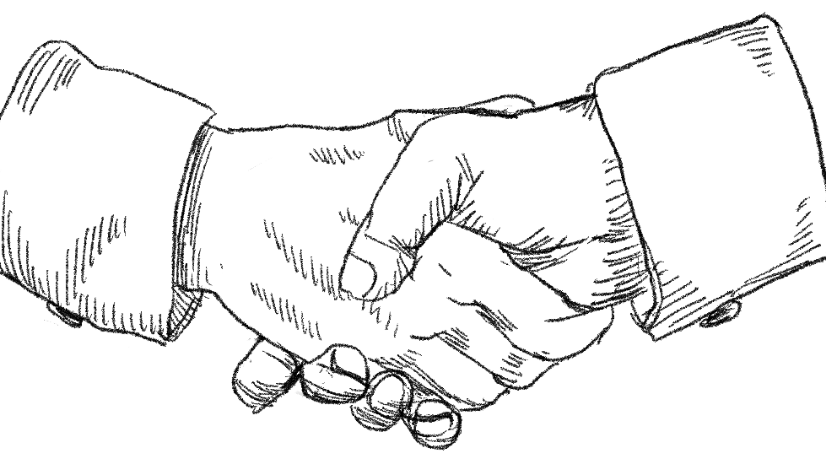 ───

Experienced remote workers
Neumann offers full remote work. If your company is considering telework, we can assist you in implementing this system based on our many years of experience. Please contact us for more information.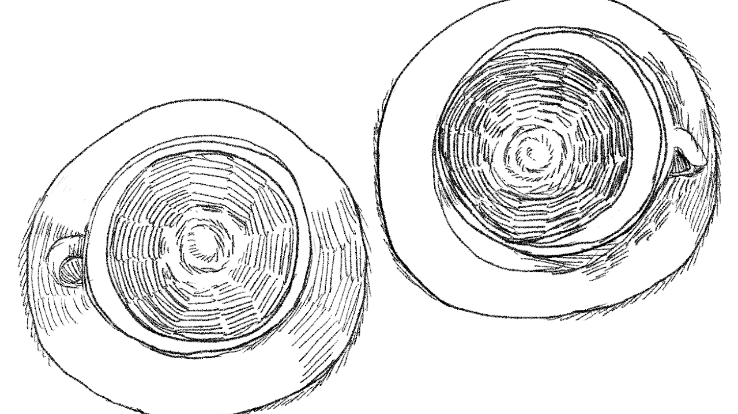 ───

High level of expertise
We use the latest technology to help you develop systems that are unrivaled by any other company. Our technical capabilities will surely become your powerful weapon.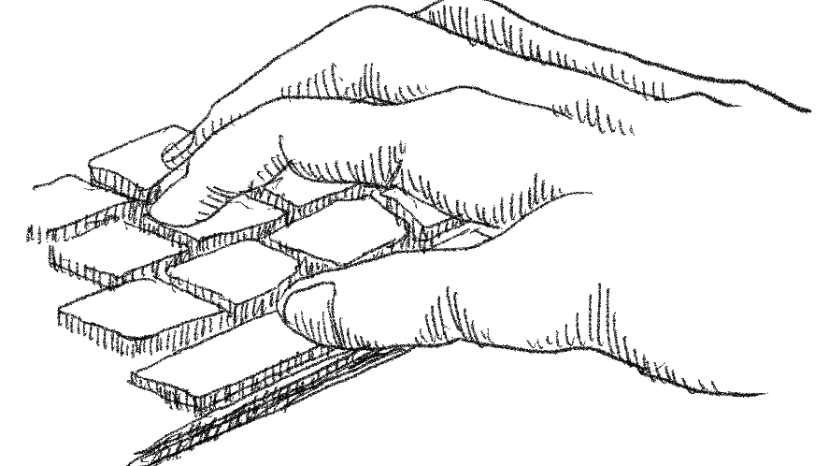 ───

Focus on training
We are also actively engaged in educational projects such as the operation of programming classes and seminars for companies.