About
| | |
| --- | --- |
| Company name | GK Neumann |
| Head Office Address | 2-39-7, Sano Miharashidai, Mishima Shi, Shizuoka Ken, 411-0041, Japan |
| Numazu Office Address | 201, 31-3, Yoshidacho, Numazu Shi, Shizuoka Ken, 410-0836, Japan |
| CEO | Kazuki Baba |
| Established | September, 2019 |
About CEO: Kazuki Baba
After graduating from Nagoya Institute of Technology with a bachelor's degree in Information Technology, he joined Eiwa System Management Co. After engaging in contract development using Agile and Ruby, he started Gupipo Inc. with an acquaintance. After that, he worked as a freelance developer. After working as a freelancer, he established GK Neumann. He specializes in detailed development based on his many years of experience in contract development.
In addition to IT, he has experience in businesses such as share house management and illustration production. He plans to continue to work in a wide range of activities regardless of industry.
About the illustration on the top page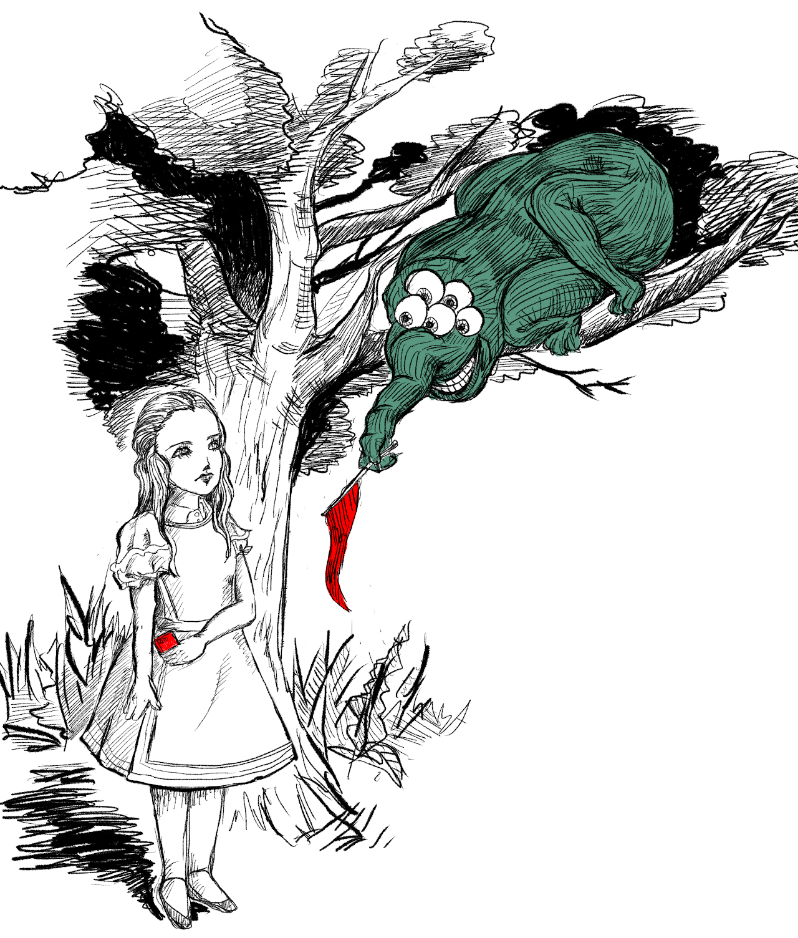 Lisp Monster Leading a Girl
This is a picture of a Lisp Monster who leads a girl with a smartphone into the world of Lisp.
This picture was painted by a member of our company. Permission to use Lisp Monster is granted by Mr. Conrad Barski, author of "Land of Lisp".